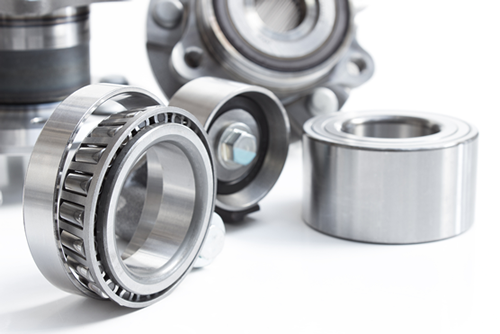 ABOUT BOOMSTER
Established in 1988.
3 decades of experience on manufacturing
& exporting O.E.M. parts.
34-year working experience on
SOURCING & PURCHASING from Taiwan & Asia for :
STAMPING & FINE BLANKING PARTS (SHEET METAL)

CNC TURNING & MACHINING PARTS

COLD & HOT FORGINGS + MACHINING

INVESTMENT CASTINGS & DIE CASTINGS+ MACHINING

INJECTION MOLDING

–

PLASTIC & RUBBER PARTS+ MACHINING

PCBA (PRINTED CIRCUIT BOARD ASSEMBLY)

WIRING HARNESS, POWER CORDS, & CABLES

ASSEMBLY OF MECHANISM & ELECTRONICS ON O.E.M. BASIS
What we serve?
O.E.M. Precision Parts & Projects from A to Z
Tooling Plan /Capability Review
Sub-assembly & assembly
Quality Control & Assurance
New Product Implement
Turnkey solutions
Why us?
One-Stop Manufacturing Services
ISO 9001:2015 Quality Certification
Solid Quality System
What
do we do
for
Quality Control?
I. Set up related
procedures
&
audits
with suppliers,
doing the right thing at 1st
time.
II. Solid Q.C./Q.A. system, we
double-check
every shipment,
make sure the
Q.C.
procedure be
undertaken
without fail
for all processes where specified.